King Marketing provides to our customers total services for export and import to any State or City of Mexico, Our Main Offices are located in Los Cabos, South Baja California, We can Receive your Products by truck and train.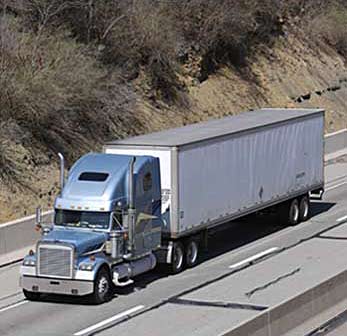 We have Business Partners in the Next Citys in USA:
San Diego, California, 92154 U.S.A.
Nogales, Arizona, U.S.A.
Citys In wich we can Import & Export in Mexico:
Tijuana, North Baja California;
Los Cabos, South Baja California;
Guadalajara, Jalisco;
Puerto Vallarta, Jalisco;
Mexico City & Distrito Federal;
Querétaro, Querétaro;.
Colima, Colima.